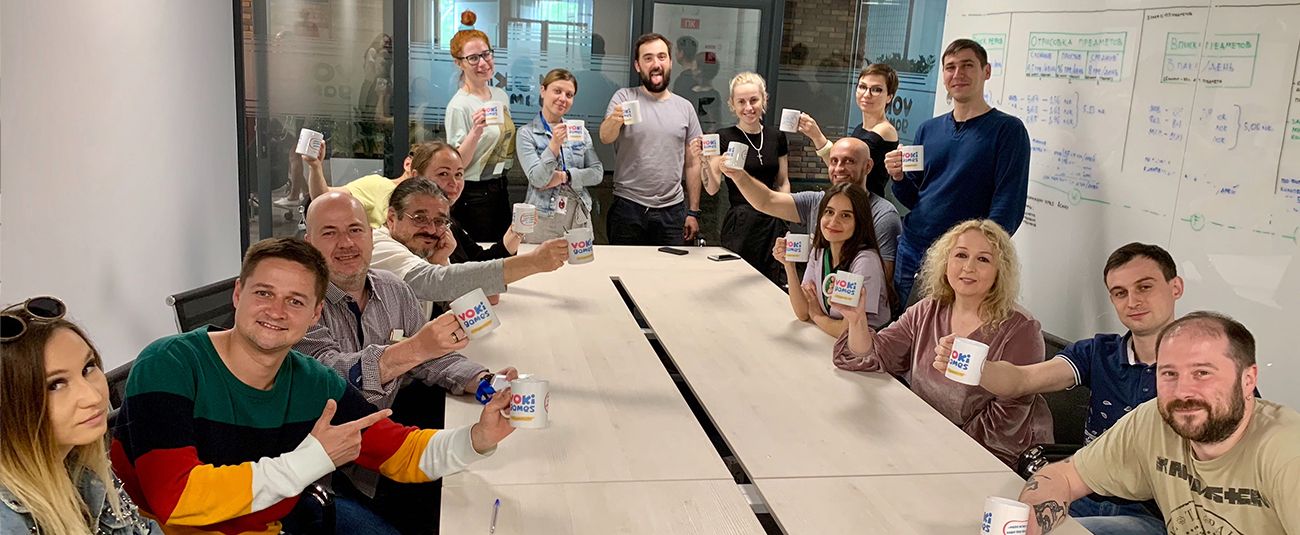 Soft launch Manor Matters
ONE YEAR FROM THE IDEA TO SOFT LAUNCH
From the initial idea for the Manor Matters game to the soft launch, we needed a little over a year. During this time, we went through several stages of re-working the graphics. For example, we selected different mustaches many times for the main character, Carl, and many times we analyzed and tested them. In general, we combined creativity with hard data.
In September 2019, Manor Matters became available on the iOS platform in the UK, Canada, and Australia. From the moment of the soft launch, our large development team (about 200 people in the VOKI Games and Playrix studios) gained another important team member – the players. We constantly made adjustments based on their behavior, wishes, and feedback on Manor Matters.
What is especially interesting is how quickly the game spread on social networks, and especially on YouTube. Players posted very complimentary reviews and comments, attracting the attention of those who had not yet had the opportunity to download the game and get to know the world of Manor Matters. Thus, Android users began to ask, "When will the game be available to us?" After the soft launch on Android, which was in March 2020, our players persisted, and began to ask, "When will the game be released in my country?" 
We confidently expect VOKI Games' first release to win first place in the hidden-object genre. And, we continue to expand: in the world release, the game will be available immediately in ten different languages!