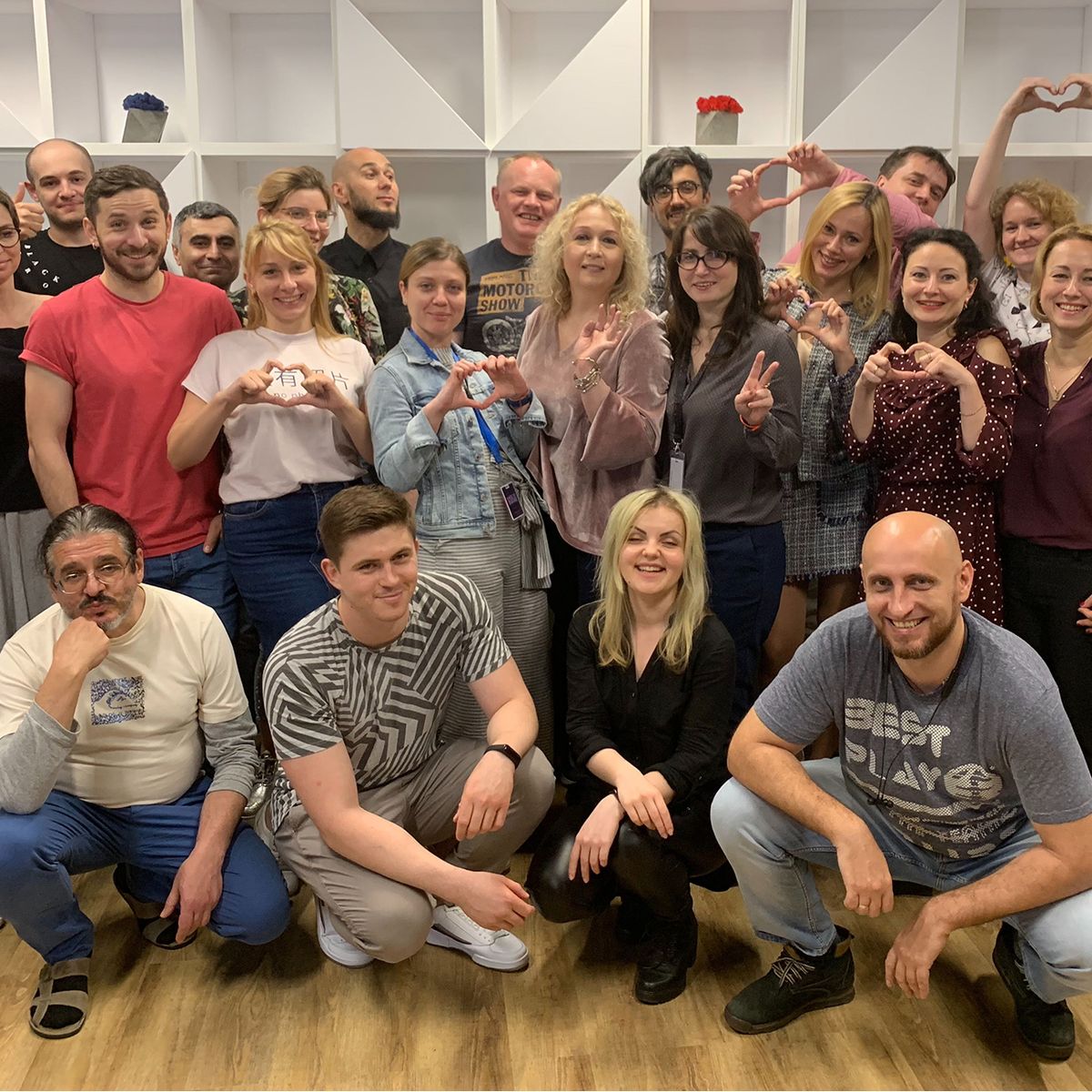 The first game
OUR FIRST GAME
The team at VOKI Games studio began work on its first original game as soon as the company was founded in 2018. The studio's producers and designers had previous experience in developing hidden-object games and decided to continue in that field. At that time, the hidden-object genre was far from first place in the play markets, having given way to other casual games. Therefore, we began work on the first VOKI Games product with a question: why are hidden-object games not in higher demand?
Analyzing existing products in our favorite genre, we came to the conclusion that many of them were simply boring: repetitive backgrounds, monotonous locations, and a small number of search items. The player learns them in a short period of time and doesn't want to come back to play more. Therefore, we decided to do everything in a different way! Our first game, Manor Matters, is built on three main principles:
Search Scenes with Balanced Content
Any given search scene in a hidden-objects game can accommodate an incredible amount of items. If we take into account the device on which the person plays, these objects can often be either very small or poorly rendered. We decided to balance our scenes by adding "non-playing" items to them. Thus, the scene is already an attractive and complete area in itself. Next, we arranged thematic objects so that the player did not feel a sense of frustration, but rather delight in how skillfully we hid, for example, a hat. After all, a hat can be any type of hat in the world, right?
A Creative Approach to Art
Continuing with the hat example: a hat, in our understanding, can be a sombrero, a cap, an old bowler or even a hand-woven panama placed atop a statue. Thus, the player is interested in finding objects every time, even when the locations are repeated. He does not learn the location of elements, each time looking for new things in different places.
An Exciting Story
We did not just create well-thought-out search scenes and aesthetically beautiful game graphics. Scriptwriters and game designers also came up with a strong and interesting storyline. We tried to fill the game with unexpected turns of events while keeping the plot cohesive. Each character also has its own vibrant personality, in which the player can find him or herself. This aspect of the game makes for a much more rewarding and personal experience for the player! 
So, the three pillars of the first VOKI Games product are the balance of content, a creative approach, and an in-depth, fascinating storyline. And then, above all – the desire to bring joy to the players! This is what drives us forward to constantly improve our work.