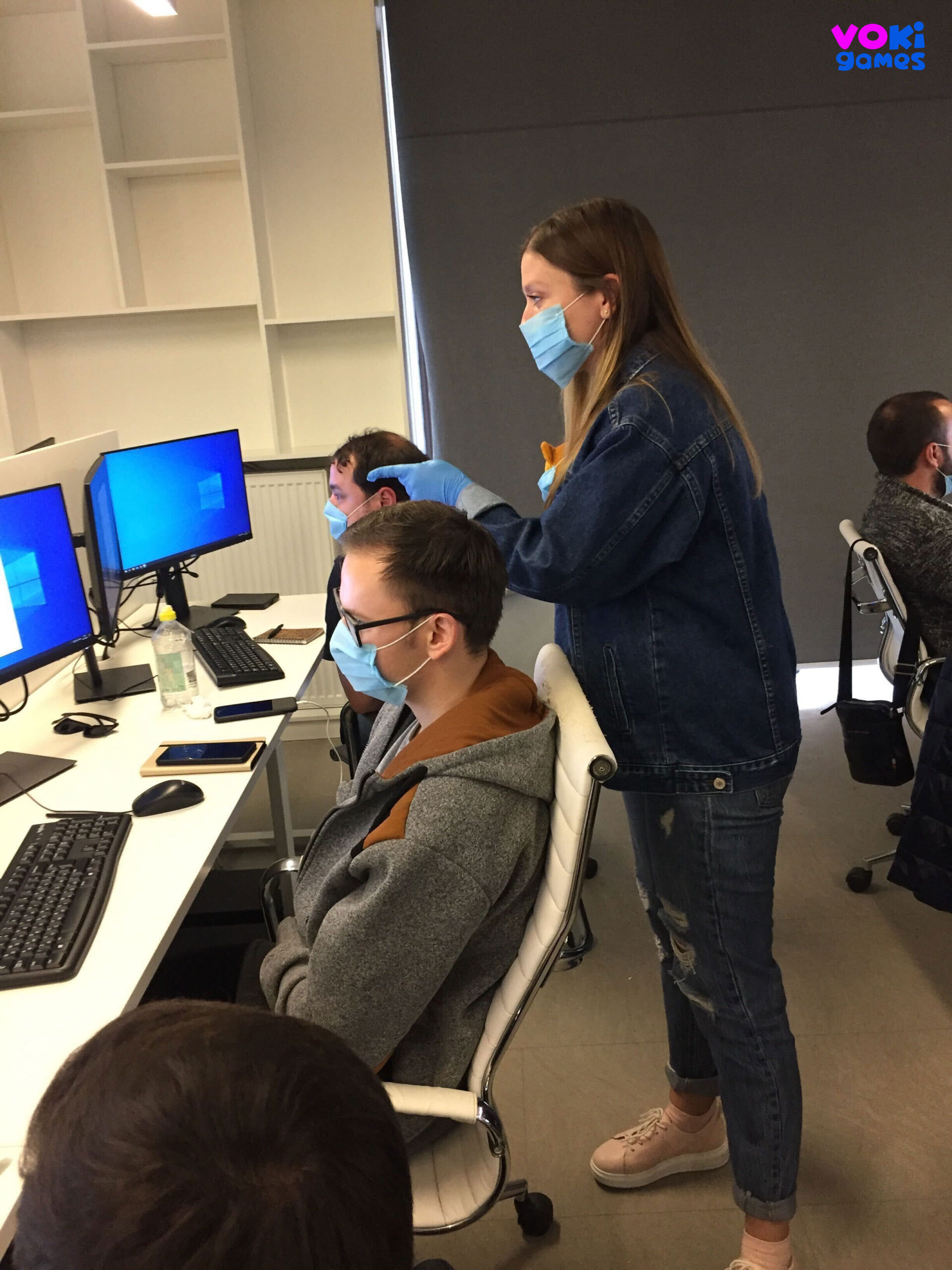 VOKI Games Opens Educational Internship Programs!
In the summer of 2020, two VOKI training schools will open simultaneously in two Ukrainian cities! In Kyiv, we are launching a program in the field of game design, and, in Odesa, a program in QA. The training courses are fully paid for all participants, and the best students will be invited for employment at VOKI Games.
The programs will consist of small groups, allowing each participant to fully learn and develop their new skills. Our training is based on lectures and practical exercises prepared by VOKI specialists. Based on real-life examples and VOKI's wealth of experience, our courses will analyze in fine detail the process of game development, from idea to implementation, and the fundamentals of testing a finished product.
Take advantage of a unique opportunity this summer to learn a new skill and start yourself on a new career!